[vc_row][vc_column width="2/3″][vc_custom_heading text="Probate Law" font_container="tag:h2|text_align:left|color:%23000066″ use_theme_fonts="yes"][vc_column_text]
Our firm as a whole is focused on the representation of individuals, rather than being dominated by "corporate culture." We are knowledgeable in probate procedure, probate litigation, and income, estate, gift, and generation skipping tax principles and practice. We are sensitive to ethical issues related to this practice area.
Our probate practice includes guardianships and conservatorships. We administer estates and trusts of all sizes and types. We advise executors, trustees and other fiduciaries as to how best to fulfill their roles. Our practice also involves probate litigation (will contests, contested accounts, equity actions, trust disputes and actions for declaratory relief). We are skilled at trying probate litigation cases where the court has to determine the intent and interpretation of a legal document.
Due to the size of our firm, our clients do not have to work with several different departments (i.e. litigation and trusts & estates) on a probate litigation matter. Rather, the number of attorneys working on the case is kept to a minimum, allowing clients to develop a sincere relationship with their counsel.
Our attorneys are familiar with the new Massachusetts Uniform Probate Code and the Massachusetts Uniform Trust Code, which become effective on March 31, 2012.
[/vc_column_text][vc_wp_text]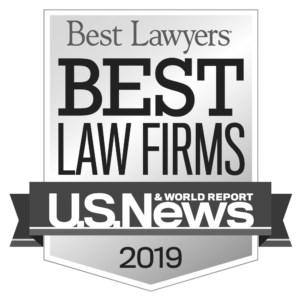 [/vc_wp_text][/vc_column][vc_column width="1/3″][vc_column_text]
GUARDIANSHIPS
Appointment

Ongoing Advice
ADOPTONS
Agency Adoptions

Identified Adoptions

Stepparent Adoptions
CONSERVATORSHIPS
Appointment

Ongoing Advice
PROBATE LITIGATION
Will Contests

Contested Accounts

Equity Actions

Trust Disputes

Declaratory Relief
NAME CHANGES
Document Preparation

Court Appearances
[/vc_column_text][/vc_column][/vc_row][vc_row full_width="stretch_row_content_no_spaces" css=".vc_custom_1481775624367{margin-bottom: 0px !important;border-bottom-width: 0px !important;padding-bottom: 0px !important;}"][vc_column][vc_single_image image="1914″ img_size="full" alignment="center" css=".vc_custom_1483590213895{margin-bottom: 0px !important;border-bottom-width: 0px !important;padding-bottom: 0px !important;}"][/vc_column][/vc_row]